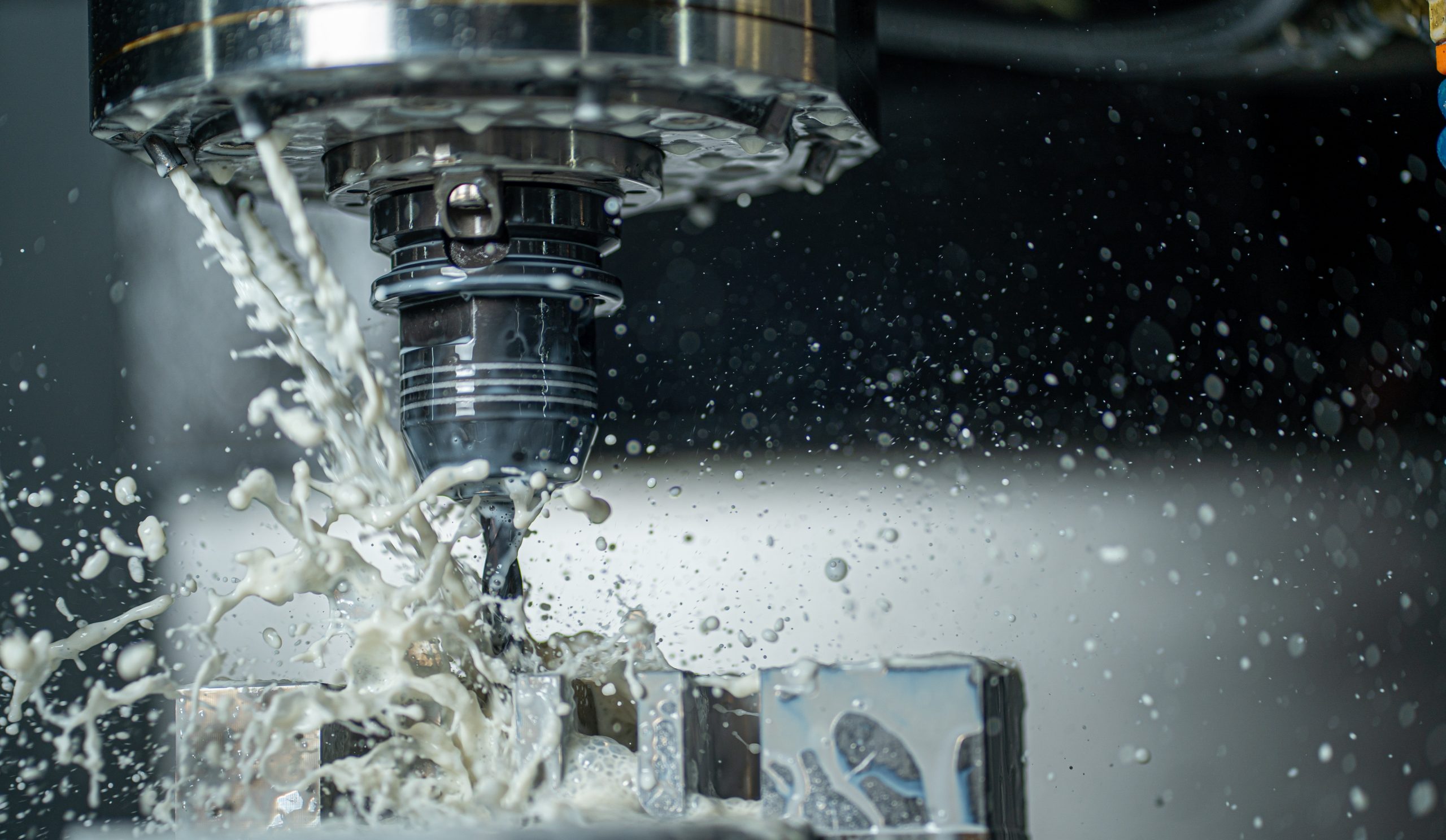 We believe the success of our company is directly related to the commitment of our team of management, machinists, millwrights & support staff to provide our customers with quality services and quality products!
---
---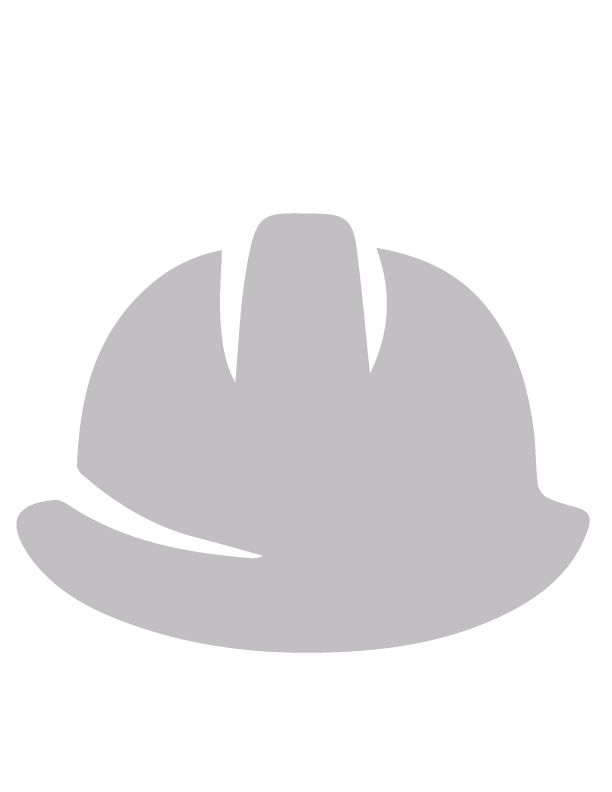 Ross Machine Shop has experience with numerous types of mining equipment. We have manufactured new parts as well as repaired existing equipment. Pumps, valves, hydraulic cylinders, gear boxes, compactors, shakers, conveyors and screeners are a short list of repairs that we have done. We have also manufactured roll over protective structures, seal retainers, packing glands, shafts, bushings, spacers and tail pulleys.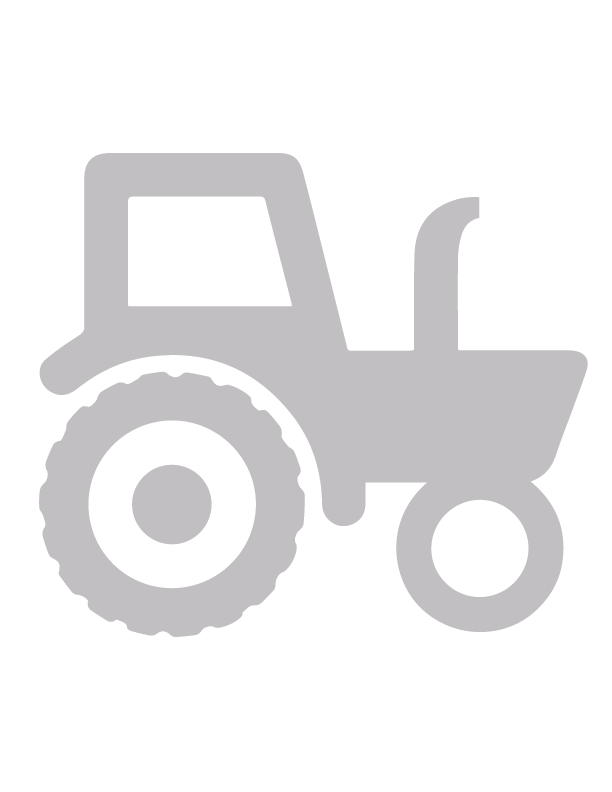 Over the years Ross Machine Shop has gained experience with many different types of farming equipment. We have fixed bailer rollers, shafts, hydraulic cylinders, splines, gears and much more. We do all sorts of general machining, welding and fabricating to get our farmers back up and running as quickly as possible.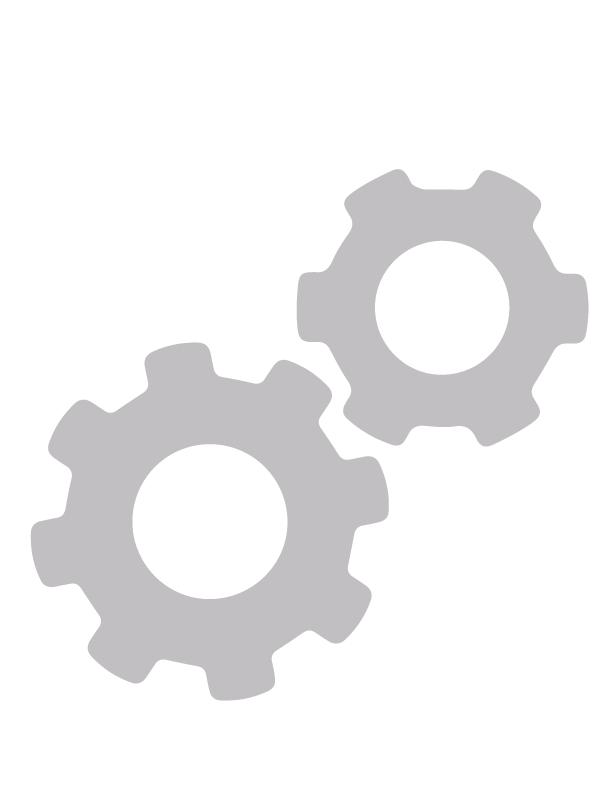 Ross Machine Shop has extensive experience in these two industries. A great deal of work Ross Machine Shop does is preventative maintenance on all sorts of equipment, for example refurbishing gearboxes, repairing, rebuilding and testing pumps, maintaining roll and conveyor lines.
WALK-INS WELCOME. NO JOB TOO SMALL,
WE CAN HELP WITH EVERY PROJECT, ONE AND ALL.